ENQUIRE NOW OR CALL-9718016699
Best Computer Institute - Courses
Top Computer Institute Student's Thoughts
Top Computer Institute Placements
Arth offers job placement assistance to students & recruitment assistance to campanies looking to hire trained IT professionals.
Our separate "Arth Placement Wing" Makes Us Top Computer Institute In Delhi.

Best Trainers Of Best Computer Institute In Delhi
Project Training :
Use your knowledge in live environment and make your BCA,MCA,B.TECH projects by your own under the expert guidance. Our project base teaching methods makes arth as Top Computer Institute.
IT Training :
To become an IT professional no bar of your degree or past knowledge. In Arth Institute We have specially design courses according to your interest and capability which makes us as Best Computer Organization in Delhi.
Development | Marketing service :
We also work in development of web sites, softwares and online marketing of products. Our development cell gives our student a chance to work in a live working environment which makes them best and enable us as a Perfect Computer Institute.
Job Provider | Employer :
All job provider's are welcome to Arth Institute. We always work hard to make our student eligible for your esteemed company.To meet them post your job at Arth Institute Jobs page. Different placement partner's and placement success of Arth Institute backed up our statement as the Best Computer Organization.
Mobile Repairing Course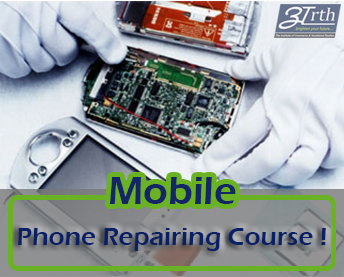 Our Affiliates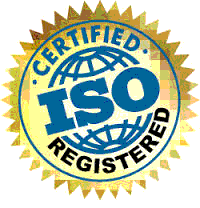 Program Based winter training
With a new innovative approach, ARTH presents an exciting opportunity this winter for all the students to savor the delights of Placements, Industrial Exposure and Quality Training. This winter, gather your energy and vitality to undergo valuable and rigorous winter training in over 50+ technologies from ARTH.
For More details :